Join an Easter Egg Hunt!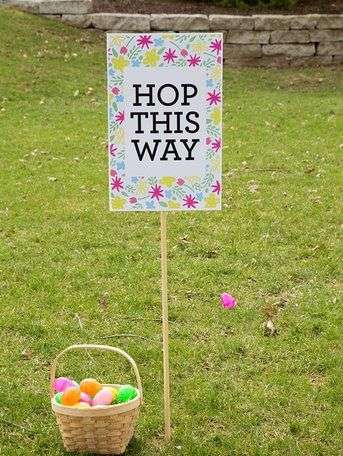 As usual, the Easter Weekend in Orlando looks to be very chocolaty and fun-filled for families of all ages. Most Easter Egg events take place on Easter Saturday (April 3rd 2021) and many of the independent events are free. Sadly the longest-running Easter Egg Hunt at Winter Park has just been canceled after 65 years of fun but there will be local parades at 9am and the Easter Bunny will be scattering eggs in those neighborhoods.
Several churches put on excellent egg hunts including Faith Assembly on E. Michigan Street. It starts at 10am until 1pm and the campus is alive with an Activity Zone, Cook Out and Easter Egg Hunts in a safe environment. Their sister church at Faith Assembly Curry Ford Road Campus offers a similar fun day.
Close to Orlando Airport, the Delaney Street Baptist Church is hosting a free Easter Festival at 1919 Delaney Ave on Saturday 3rd April from 10am to noon. There are games, free food, crafts and an egg hunt. Every child gets a free Easter Goodie Bag to take home too.
Epcot is doing its annual Egg-stravaganza Scavenger Hunt. You need to purchase a map ($5.99 + tax) to help you locate all the "eggs" portraying Disney characters. Add the stickers to your map and hand it in (completed or not!) at Disney Traders for a prize.
Central Park Zoo has an Egg Trail and Hippity Hop Adventure from 9am to 3pm on Easter Saturday. Free with zoo admission.
However, the most extraordinary egg hunt is at Glad Tidings Church, Ocoee where a helicopter drops 20,000 plastc eggs creating a frenzy of egg collecting in the field!