Thinking outside the box!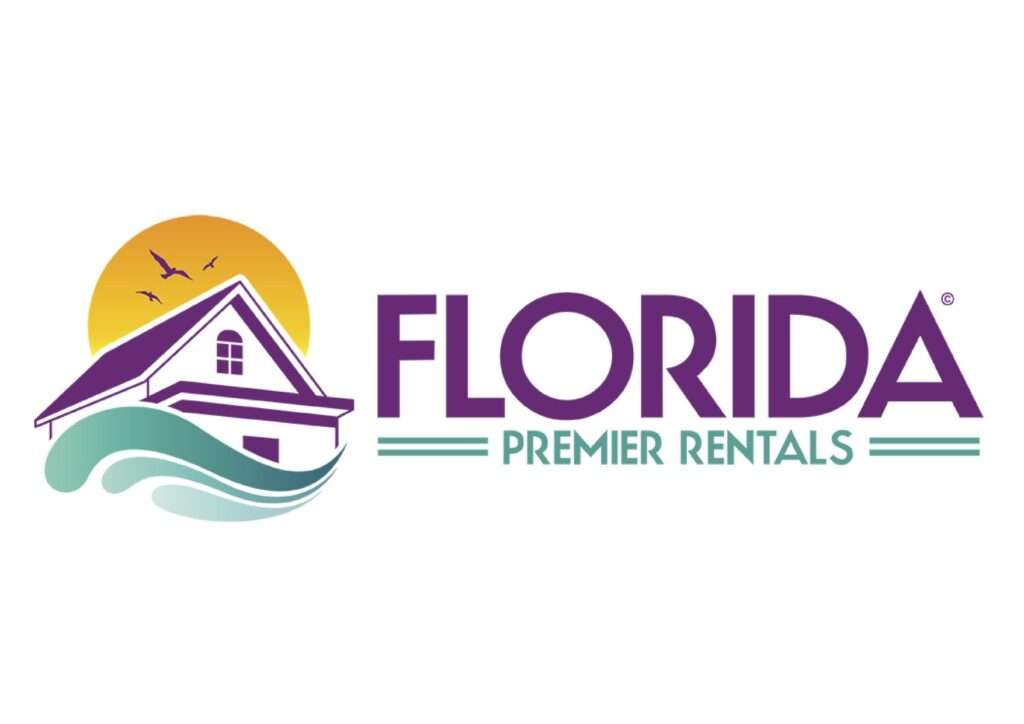 Many people are enjoying a totally different way of life due to Covid and those fortunate enough to be able to work from home have found new benefits. Orlando is a top vacation destination in the USA, but it's also a fantastic city with excellent infrastructure, schools, roads, sports stadiums etc for those who want to move there temporarily or perhaps more permanently. 
Thinking outside the box! Why not rent one of our spacious luxury villas and see if it could be the perfect place for your to work, relax and play? Set up your work station poolside beneath a shady lanai and your new work space could be truly inspiring! You can work form home by day, freelancing or staying in touch with the office. After dark, Orlando has a plethora of restaurants, bars, parks and arenas offering a quality lifestyle you could never imagine elsewhere. 
All our luxury villas include fast free wireless internet and completely private accommodation. There are endless onsite amenities including pools and water parks for the family to enjoy and of course, the Florida weather offers year-round sunshine. It's definitely worth considering so why not book one of our villas for a month or two and giving in a try? 
We have a good range of 5, 6 7 and 8 bedroom villa rentals in Orlando for those who need space to work AND play! Check them out here….