Magic Kingdom's new opening times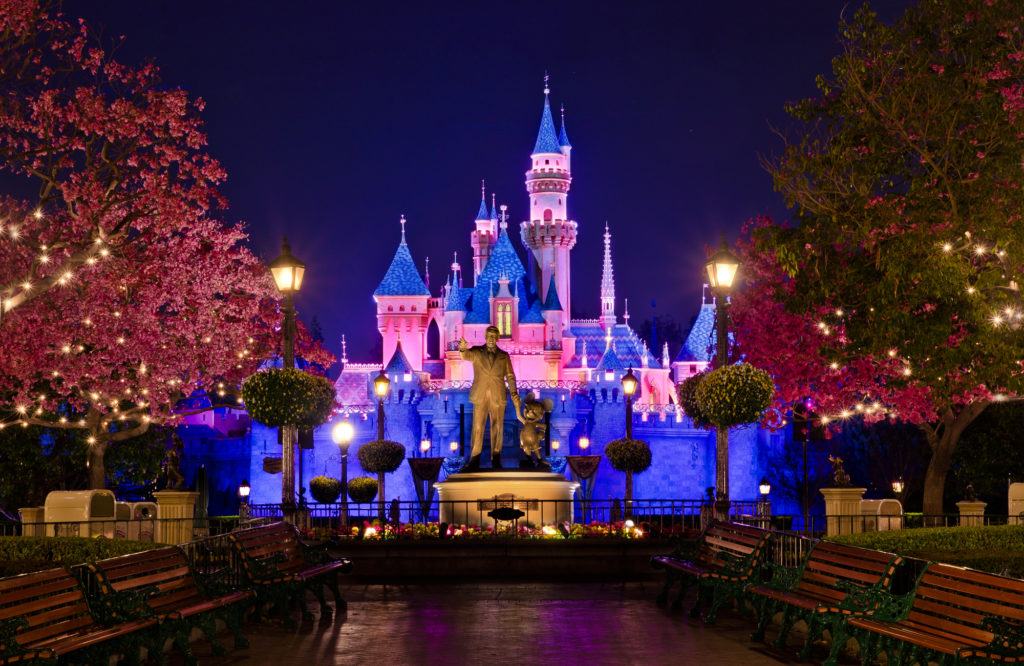 October is a busy month for Orlando theme parks as the temperatures cool a little and the dry sunny winter season begins. With this in mind, the Magic Kingdom has announced extended hours of opening for guests until 10 pm instead of 9 pm on certain Wednesdays and Saturdays in October. The park will be open until 11 pm on Saturdays 12th and 19th October, so you get extra value for money and can enjoy the cooler evenings for longer.
It's hard to imagine a Walt Disney World Magic Kingdom without Mickey and Minnie's Surprise Celebration, but you'll still be able to meet this iconic pair around the park. Mickey Mouse will be entertaining visitors in Town Square Theater from October 1st in his splendid magician's outfit. Pluto will be at Storybook Circus every morning for the next few months. Look for him in the afternoons at Storybook Circus near the WDW Railroad Station. Minnie finds herself a new role greeting everyone in the Calliope Tent and is part of Pete's Silly Sideshow from October 3rd onwards. As always, Walt Disney World is always evolving and updating so download the Disney Experience App to your cell phone and keep updated before your visit.
If you're visiting the Magic Kingdom whilst in Orlando, why not stay with us at a nearby vacation home. Here at Florida Premier Rentals, we offer all sorts of luxuries villas from cosy 3 bedrooms up to 11 bedroomed mansions. Click the link to find out more
Get in touch with us and let us help you visit Orlando's Magic Kingdom