The Finest Vacation Rentals in Orlando at your fingertips with No Service Fees!
3 – 11 bedroom vacation rentals in Orlando Florida, with private pools flowing spas and much more… Enjoy a break with family and friends in the finest vacation rentals in Orlando. Swim a few lengths in your own private pool, relax in the spa, shoot some pool in the games room; or make the most of the facilities in some of the finest resort complexes in the State of Florida. With all of our vacation homes in Orlando being located within easy reach of Disney World, Epcot Centre, Universal Studio, Sea World and all the other main attractions, you'll find everything you need to experience an incredible vacation in Florida; right on your doorstep. Come on in, make yourself comfortable and enjoy the vacation of a lifetime!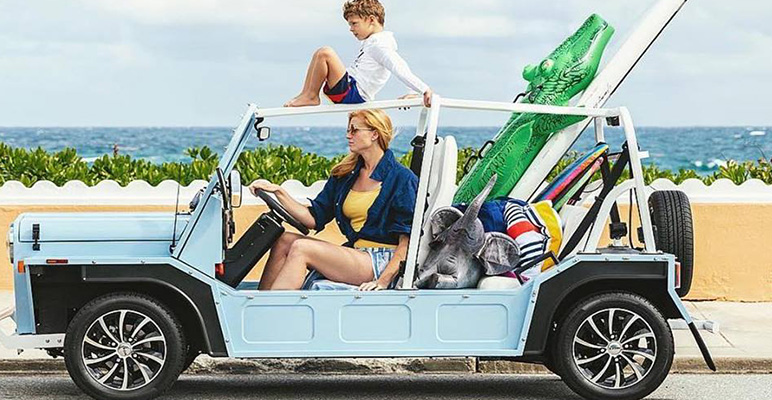 Hey, you're on vacation in Florida so why not hit the road in something suitably cool and fun? These nifty Mokes are ideal for getting around, easy to drive and, best of all, they are all-electric. That's good for your pocket (no need to fill up at the gas station) and good for the environment too! With a top speed of 25mph you can take it easy and enjoy the sights too.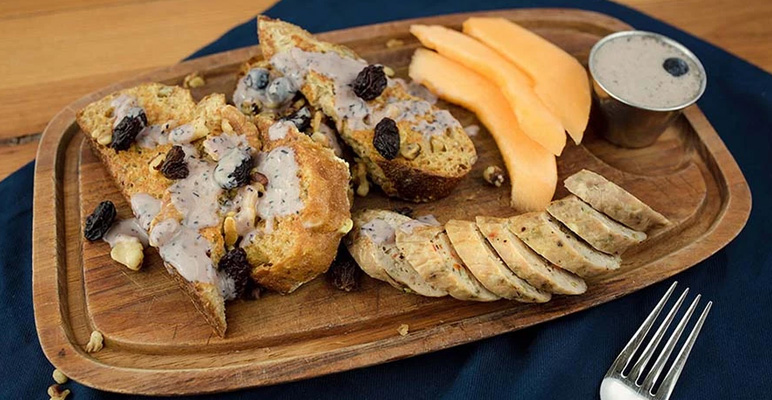 You're on vacation in Orlando, but after a day at the theme parks you probably just want to come home and chill out in the pool. Forget the hassle of getting dressed and heading to a restaurant; with A Lifestyle Meal you can have a proper family meal delivered right to your door.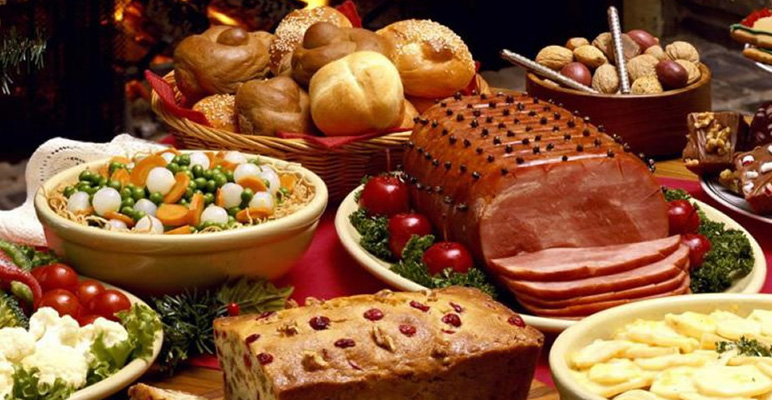 Chef Elian Alves has her own personal catering business, and she brings everything to you! Licensed and insured, Elian Alves Catering creates delicious meals either in your home or in her professional kitchen and then delivers at the pre-arranged time. Now that's what I call a vacation!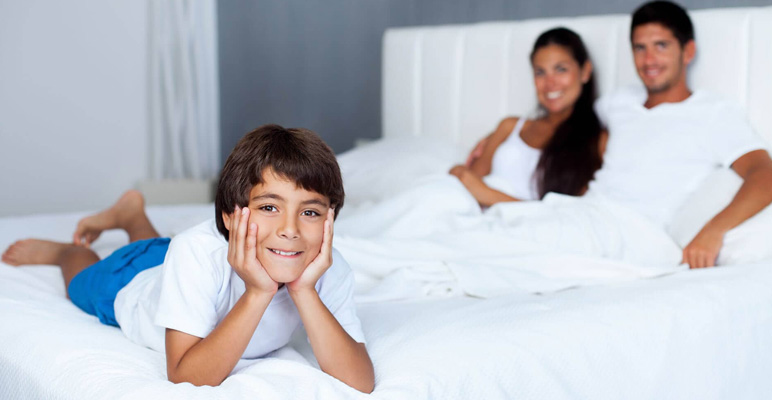 Family vacations are great fun, but sometimes a romantic night out without the kids is called for. Kid'sNiteOut is a professional childcare company offering babysitting or childcare services in the Kissimmee area. With your child's safety paramount, the trained staff will babysit in your villa or entertain youngsters during the day and make sure they have am amazing time too!