Elsa and Anna fan's get a sneak peak of Frozen II
Elsa and Anna fan's get a sneak peak of Frozen II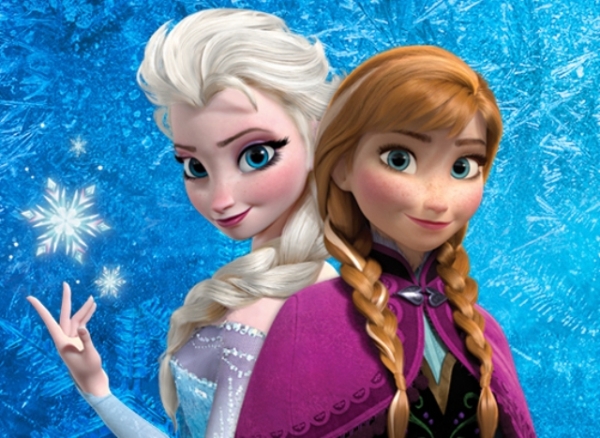 Six years after the worldwide 'Frozen' phenomenon first arrived, global fans are getting all excited again with the release of the 'Frozen II' trailer. The highest grossing animated movie of all time will be back in November this year and Orlando is hotting up for the big event!
Frozen Ever After at Epcot includes a 'Frozen Dessert Party' with Illuminations and later sees Elsa fans can board a Nordic vessel on a journey to Arendelle. The ride has slow moving plunges and you may get a little wet. Of course, there will be a singalong of all the movie's favorite tunes along the way. There's also a chance to meet Queen Elsa and Princess Anna at Epcot's Royal Sommerhus.
Disney's Hollywood Studios iis now hosting a new Frozen singalong performance, 'The First Time in Forever' at Echo Lake. Watch as thrilling moments of the movie are brought to life and the song lyrics are projected on-screen to sing along with the cast. Elsa and Anna also form part of the parade at the Magic Kingdom park at Walt Disney World; a dazzling mix of floats, costumed characters and music.
If you want to go all out Frozen, why not book a vacation rental close to the action which has princess themed bedrooms! Six bedroom The Congregation  , which rents from USD$293 per night, has the sweetest princess bunks we've even seen and it's situated less than ten minutes' drive from Walt Disney World. Eight bedroom Serenity Bay  (rents from only USD$360 per night) has two amazing, silver carriage style beds in its Frozen themed bedroom. Stunning eleven bedroom Champagne and Ice  renting from USD$630 per night, has a divine princess bedroom complete with dress up closet and also a private movie theater to play Frozen on repeat!
This musical fantasy is now ingrained in the hearts of children worldwide. In this year's sequel Anna, Elsa, Kristoff and Olaf will venture far into the forest to know the truth about an ancient mystery of their kingdom. Bring it all to life, visit Florida with us and let your little princes and princesses have the time of their lives!