Plan your trip to Orlando
Plan your trip to Orlando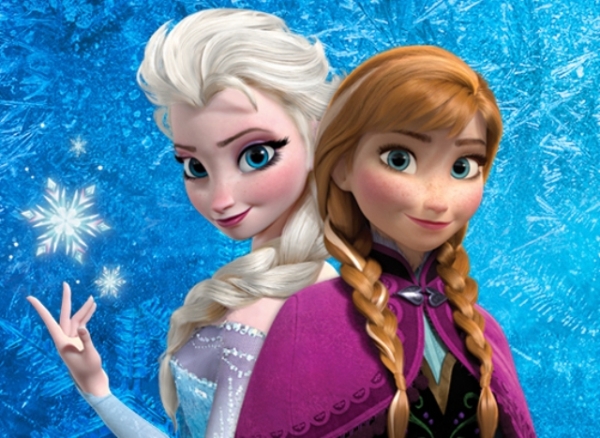 Taking the family on the vacation of a lifetime in Orlando can be a daunting task if you've never visited the sunshine state of Florida before. What's the best time to visit, what are the best Florida theme parks for your kids and how can you get around ? Of course, we'll also help you to find the perfect Orlando vacation rental to accommodate yourself and your loved ones too!
Weather Guide
The hurricane season begins June 1 and ends November 30, and the highest probability of a storm is from August through October. July is the hottest month with an average temperature of 28°C (82°F) and the coldest is January at 15°C (59°F). July is also the wettest month of the year.
How to Get Around
You have a number of options available, depending on your preference and budget.
Car Rental
The most popular choice by far is car rental; the roads are excellent and theme parks and other attractions are well sign posted with great parking. There are lots of car rentals at the airport and there is also a free shuttle bus to more a little further away, usually better priced. Please remember that, if you're from outside the US you'll need an International Driving Licence. You'll also need small change for toll roads (average $2). You need to pay for gas and the airport gas prices are higher than normal.
Public Transport
You'll find public transport a convenient and cheap option. The main Central Florida bus system is called the LYNX bus.
I-Ride
This is a bus service but they look like tram cars and these are a great way of traveling between theme parks. Two routes service International Drive and Universal Boulevard. The fare is $1.25 for adults, 25¢ for seniors and children under 12 ride free.
Taxi
Orlando has lots of metered taxis starting rate of $2.23 and then $1.76 per kilometre rate. To give you an idea, a journey from Orlando International Airport to the Disney World Resort, would be around $60. Uber is also available in Orlando.
Shuttles
There are cheap shuttles which run from the airport to downtown Orlando and also to most major tourist attractions. If you're staying with usat Encore Resort there are also several daily, complimentary shuttles to and from Walt Disney World.
Things to Do
Theme Park Heaven
Of course Walt Disney World Florida  is the number one choice; Magic Kingdom , Epcot, Animal Kingdom and Disney's Hollywood Studio'soffer something for everyone!
You can enjoy three times the fun at Universal Studios Orlando  with the additional Universal Islands of Adventure and Volcano Bay.
Sea World Orlando (https://floridapremierrentals.com/disneys-hollywood-studios/)  is another major attraction and water parks such as Aquatica  and Typhoon Lagoon  are fantastic places to cool off and enjoy some splashing fun.
Restaurants
There are so many places to dine out in Orlando, with global cuisine for all budgets.Downtown Disney is a popular choice, especially for families with kids. The Bull and Bear Steakhouse is one of Florida's finest and, if you want to impress your loved one, Chef's Table at the Edgewater is fine dining at its best.
Places to Stay
Here at Florida Premier Rentals we offer a superb portfolio of vacation homes to suit all; we can offer adjacent properties for larger groups on conference in Florida and cater for small to large families or groups of friends having some Florida fun. We handpick all vacation rentals ourselves, ensuring all amenities are exemplary. Our properties range from 3 bedroom, such as The Menage (https://floridapremierrentals.com/properties/the-menage/) to uber luxurious, 11 bedroomThe Espressivo (https://floridapremierrentals.com/properties/the-espressivo/). All vacation rentals come with private swimming pools and immaculate interiors and, if you're looking for luxury additions, then vacation homes such as 8 bedroom Adventure Lodge (https://floridapremierrentals.com/properties/adventure-lodge/) come with their own private home movie theater. You can also bubble away in a private Jacuzzi at vacation rentals such as 6 bedroom Lake Therapy (https://floridapremierrentals.com/properties/lake-therapy/); great value from only USD$259 per night!
If you liked this blog you might get some good tips from:
What's new in Orlando in 2019 (https://floridapremierrentals.com/whats-new-in-orlando-in-2019/)
What to Pack (https://floridapremierrentals.com/what-to-pack-for-a-trip-to-florida/)
Top Orlando Attractions for toddlers: (https://floridapremierrentals.com/top-orlando-attractions-for-toddlers/)
When you book with us, you pay NO service fees. Just let us know your dream vacation and we'll magic up the rest!