What's new in Orlando in 2019
What's new in Orlando in 2019 ?
As ever, Walt Disney World and other amazing theme parks in Orlando, Florida just keep getting better and better. There are so many exciting new theme park additions, restaurants and new vacation rentals this year, but here we've managed to squeeze them down to our top 5;
Star Wars; Galaxy's Edge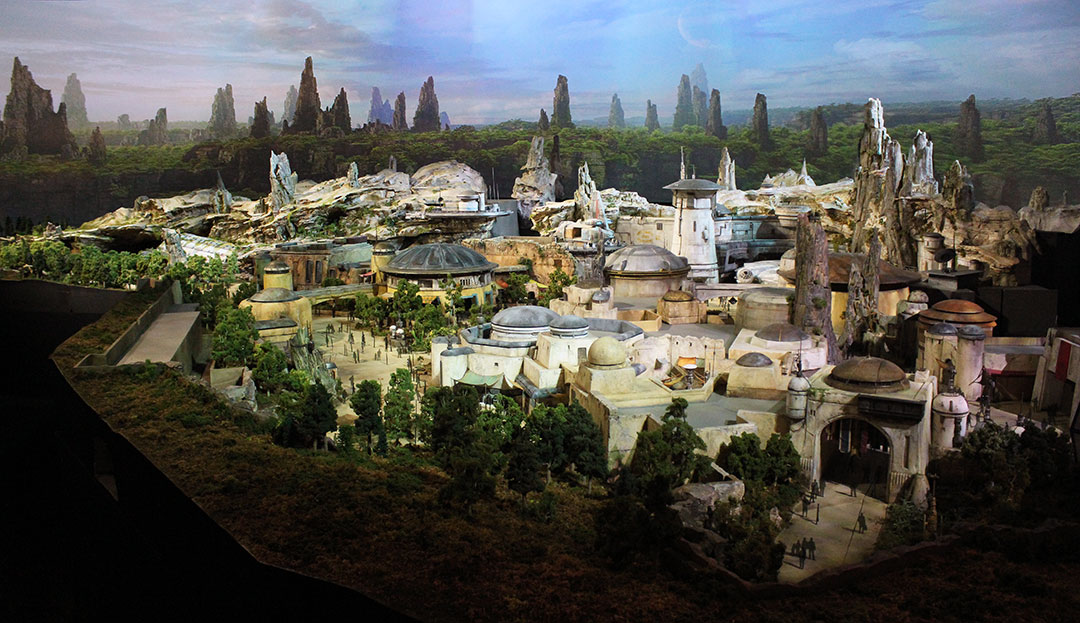 The highly anticipated Star Wars launch happens this fall! Journey to the planet Batuu; a strange world of droids and rogue traders. Live out your dream of becoming a Millennium Falcon pilot and become immersed in the battle between the First Order and the Resistance. Why not theme the whole vacation and stay in one of our vacation homes, such as 8 bedroom  The Address  which has a luminous 'Stars Wars' games room with glowing Death Star and Tie Fighters adorning the walls.
Disney Skyliner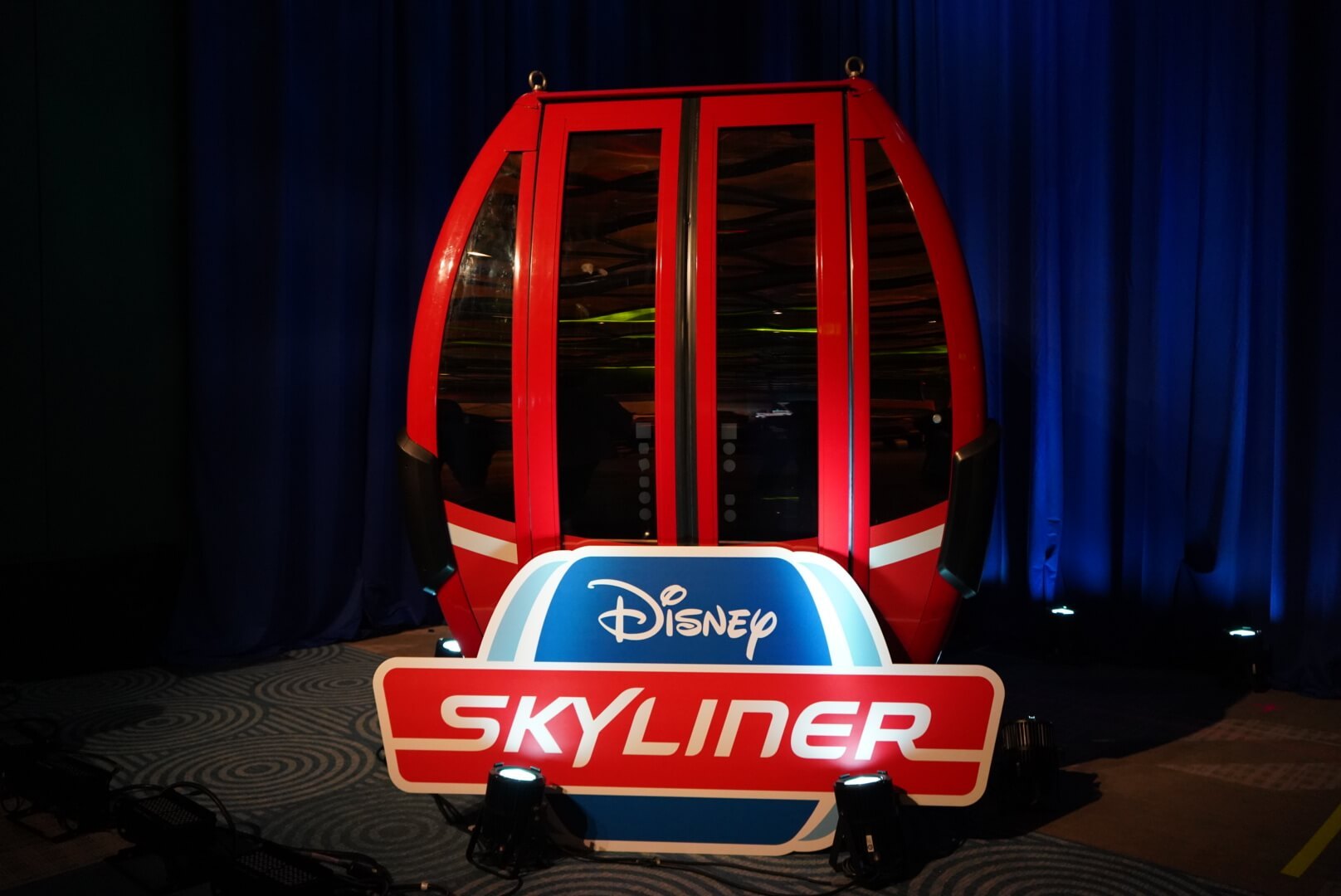 Get ready to travel through Walt Disney World with a bird's eye view of the action! The Disney Skyliner is set to launched this fall, offering rides at the entrance of Epcot  and Disney Hollywood Studios
Harry Potter Roller Coaster
One of the world's largest fandoms, Harry Potter excites the imagination of every little wizard worldwide and Universal Orlando are currently hard at work constructing an awesome roller coaster, as part of the 'Wizarding World of Harry Potter'. Due to open later this year, why not give the family a magical experience from start to finish by staying at one of our Harry Potter themed vacation rentals, such as the aptly named, 7 bedroom  Hogwarts which features a themed bedroom with murals from the movies.
Disney Springs NBA Experience
The outdoor shopping, dining and entertainment complex Disney Springs will open its 'NBA Experience' with a new restaurant included this summer. Walk through the 'players tunnel' and enter a replica of the NBA arena, where all your hoop dreams can come true. Chow down and enjoy some hearty game food while watching your favorite NBA stars onscreen.
The Hampton Social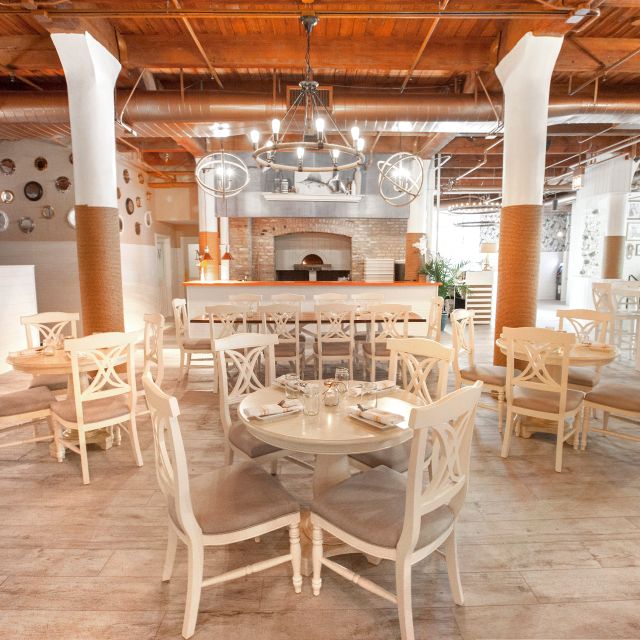 Heading to Pointe Orlando in 2019, The Hampton Social is a new restaurant, inspired by New York's wealthy, coastal region. Originating in Chicago, the eatery is already well known for its delicious seafood and signature 'Rosé all day'.
If you're planning the Florida vacation of a lifetime it pays to choose someone who'll help you to make the experience extra special. We are a family run business and pride ourselves on handpicking our vacation rentals in Orlando. Close to Disney, with turquoise swimming pools and fantastic amenities (often with free shuttle service too), our vacation homes are second to none. And, best of all, there are absolutely no service fees to pay when you book with us!
Look forward to seeing you in the sunshine state soon!