For Music Lovers Orlando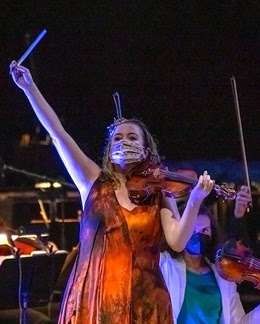 For music lovers Orlando, The Orlando Phil is definitely not packing up its fiddles. Infact, It has kicked off the 2021 with a very successful concert in the Explora Stadium and now plans more outdoor entertainment at this spacious outdoor setting. Checkout the website and get tickets online. There's something for all tastes from celebrated pianist Yuja Wang to the Frontline Festival of Gershwin favorites including performances by violinist Rimma Bergeron-Langlois and pianist Kevin Cole.
For all your accomodation needs visit Florida Premier Rentals Exclusive and Luxurious properties.